Chris van der Merwe (General Manager)
"They've made a real difference to the Stellenbosch Golf Course and contributed significantly to the success the club has experienced over recent years."
Roelf du Toit (General Manager)
"Their dedication and passion for their business shows through our golf course."
Vivian van Wyk (General Manager)
"I can therefore confidently recommend their services to any establishment seeking a "turn-key" solution for golf course maintenance or construction."
Mike Munro (Golf Director)
"We cannot put a value to the additional expertise, knowledge and background support they offer and would recommend their services without hesitation."
Ryno Bernardo (General Manager)
"We work closely together on a day to day basis and it is their understanding of our needs that makes this a successful partnership."
John Bold (General Manager)
"The professional STM team have been a delight to work with, always conducting themselves in a friendly, pleasant manner, with a "can-do" attitude at all times."
Matthew Gibbons (Estate Manager)
STM are a service orientated company, and I am often pleasantly surprised at the lengths they go to add value to our estate."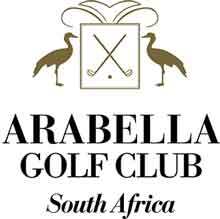 To whom it may concern:
The standard we demand is of the highest level and STM consistently over delivers, their performance in course maintenance is second to none as is their ability to adapt to their clients specific environment and needs.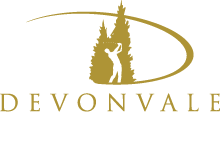 Devonvale Golf & Wine Estate
Reference letter to STM:
We work closely together on a day to day basis and it is their understanding of our needs that makes this a successful partnership. They are always willing to help.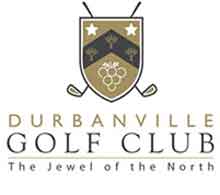 STM – Letter of Recommendation
STM have been an integral part of our success at Durbanville Golf Club. They have advised, assisted and walked along side us in all aspects of our turf management. We consider them partners in what we do. They have our interests at heart, they understand the troubles clubs face and have done everything to assist us in tough times to ensure we still provide the best possible product in the market place.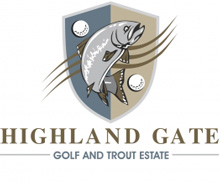 Highland Gate – Golf and Trout Estate
To whom it may concern.
Southern Turf Management have been involved with the completion and maintenance of our Ernie Els signature golf course for approximately 9 years. They have proven to be a valuable asset to Highland Gate over the years, as not only do they fulfill their contractual obligations to us, but are always willing to go the extra mile.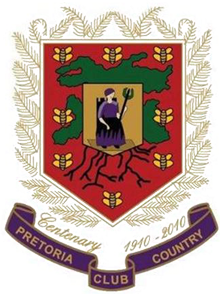 Golf Course Maintenance Services – Southern Turf Management
I am fortunate to have been involved in the golfing industry since 1997 employed by organizations such as the Southern Africa PGA Tour, Stellenbosch Golf Club and currently Pretoria Country Club. In all three entities, I was appointed in a managerial capacity. I am currnetly the General Manager of Pretoria country Club.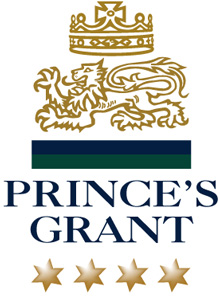 Reference for Southern Turf Management
The Prince's Grant Homeowners' Association outsourced the maintenance of its 18-hole championship golf course on the Prince's Grant Coastal estate to Southern Turf Management in June 2012. The transition went extremely well and Prince's Grant benefitted over the year that ensued from excellent service delivery from the company.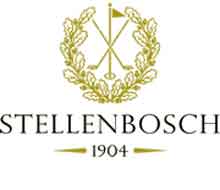 Letter of recommendation – Southern Turf Management
As one of South Africa's oldest and busiest 18-hole golf courses, we are extremely pleased with the work done by STM over the past 10 years. It is often difficult to distinguish between professional service providers. The professionalism and efficacy that STM permeates set them, in our view, apart from any other service provider we've dealt with.